Bethel Township Purchases 20+ Acres of Open Space on the Historic Shaffer Property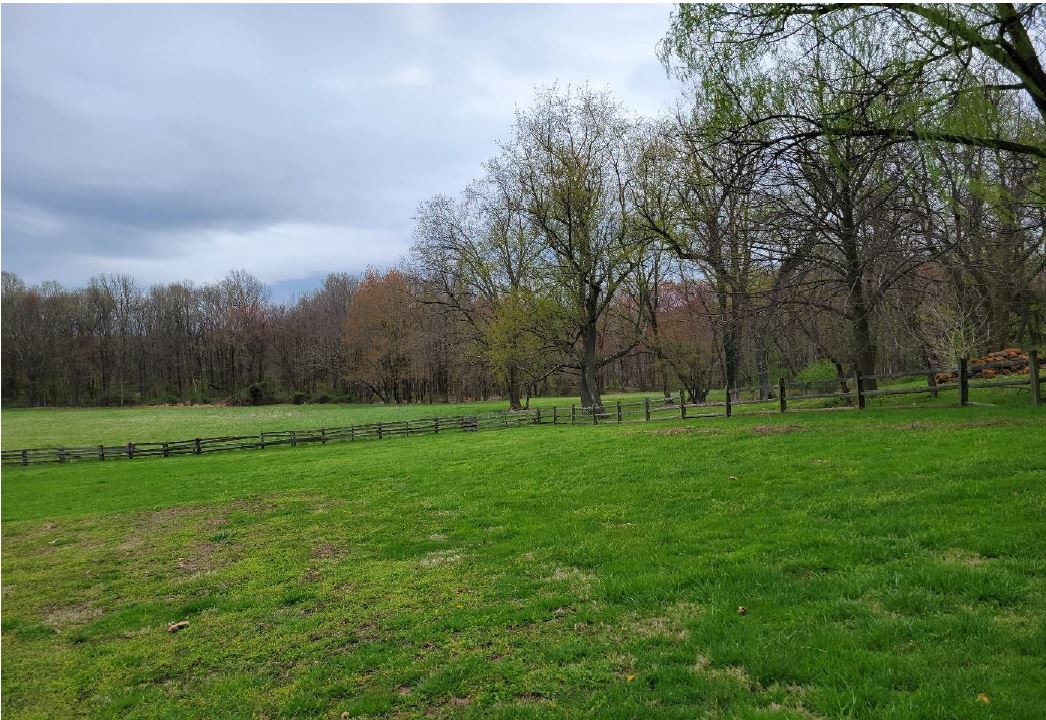 After several years of negotiations, the Bethel Township Board of Supervisors is pleased to announce that Bethel Township has officially closed on 20+ acres of open space on the historic Shaffer Property located at 1645 and 1657 Bethel Road. Overlooking historic buildings, meadows, and rolling hills, the Shaffer Property serves as a beautiful example of what makes Bethel Township such a special place to live. The addition of the Shaffer Property will double the acreage of recreational open space in the Bethel Township. On behalf of the entire Bethel Township Board of Supervisors, we would like to thank the residents of Bethel Township for their passion and support throughout this endeavor and Doctor Shaffer for working with us in purchasing this parcel.  In 2022, the Township will be working on utilizing the recent grant funding to begin the planning process on the best utilization for this property.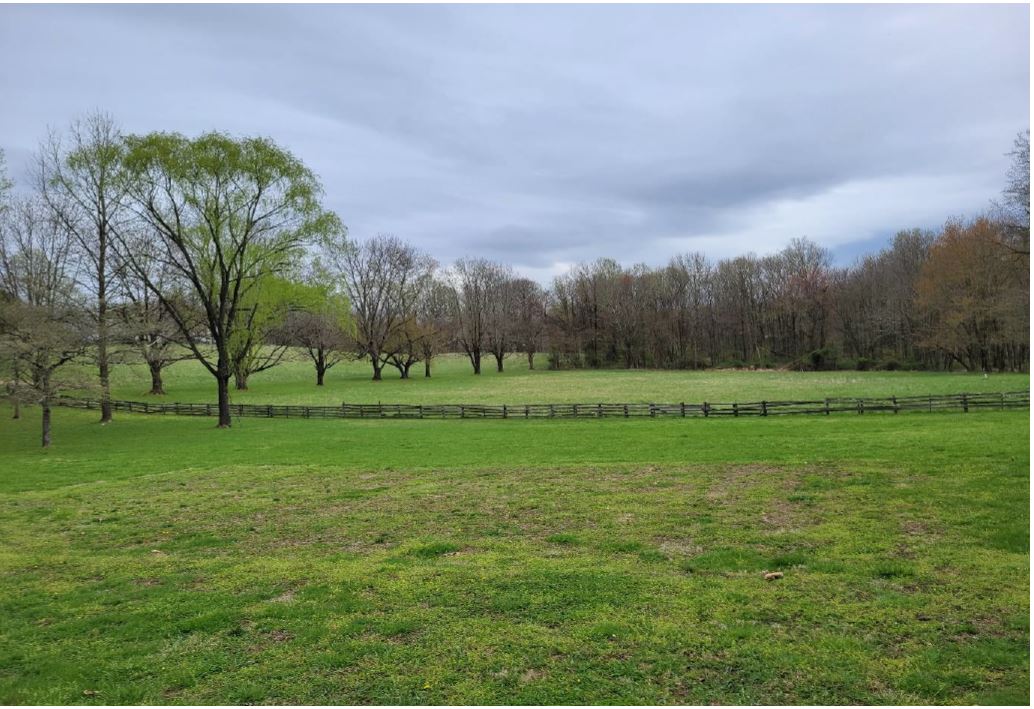 To see more photos of the Shaffer Property, follow this link.