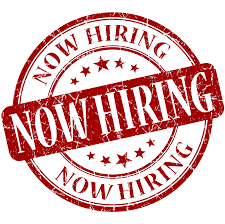 Bethel Township is currently accepting applications for a part time position with our Highway Department (approximately 16-20 hours per week). The purpose of this position is to provide general labor assistance to maintenance crews. Duties include grass cutting and general landscaping duties, street and storm drain maintenance and repair, snow plowing, minor equipment maintenance and other duties as assigned by the Road Foreman.
Candidate must be willing to work occasional overtime, including weekends and holidays, if inclement weather or circumstances warrant. Candidate must be at least 18 years of age and possess a valid driver's license.
Resume's should be submitted no later than Monday April 3, 2023. Interested candidates should submit a completed employment application to township.secretary@betheltwp.com.